"Be strong, I whispered to my WiFi signal"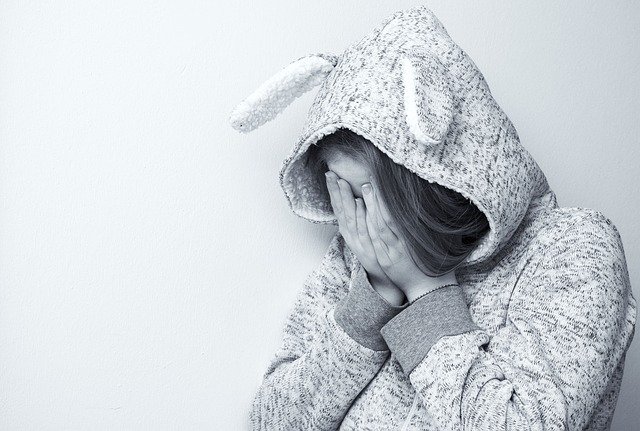 Teenagers and young people face real concerns on a daily basis, as this is the most awkward growth stage of their lives. During this time, teens are exposed to some overwhelming external and internal struggles. They go through, and are expected to cope with hormonal changes, puberty, social and parental forces, work and school pressures, and so on. Many teens feel really misunderstood and really struggle with their emotions. It is vital that their feelings and thoughts are listened to, understood and validated.
The common problems that teenagers face today are usually related to:
Self-Esteem and Body Image
Stress
Bullying
Anger Issues
Cyber Addiction
Drinking and Smoking
Underage Sex
Defiant Behaviours
Exam worries
Peer-Pressure and Competition
I am currently working with Open Door in Saffron Walden, we can help young people by offering a calm and confidential space for them to talk about what's going on for them. CBT is great for teenagers and really helps them to identify and change their negative thinking styles.
I am also happy to offer Hypnotherapy to young people.