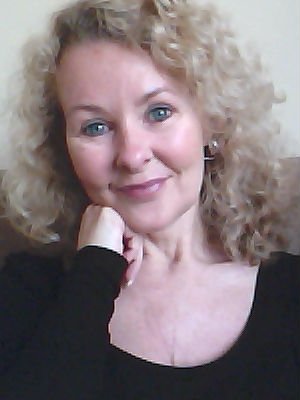 I am a qualified clinical hypnotherapist who is working in my final year of my counselling diploma. I am passionate about supporting you through the process of change. I take a pluralistic, non-judgemental approach to my work, seeing you as a whole person rather than a collection of symptoms or issues.
I am committed to personal development and life-long learning. I have a wide range professional background experience, including education (teenagers), administration and training.
I keep up to date with current research and developments in Clinical Hypnosis through training, clinical supervision and continuing professional development (CPD).
Although I cannot guarantee outcomes, I have had excellent results with people reaching their goals and achieving the outcomes they yearn for by utilising their own skills, strengths and resources. I love seeing the change that can happen in someone's life, and the positive progress that they can achieve. Your subconscious mind accounts for 95% to 99% of your thinking capability and is immensely powerful at assisting the body to heal.
Along with hypnosis I also help clients with simple easy to do techniques which that make you feel you can be living daily life feeling calmer and in control
I am passionate about what I do and have no greater joy than seeing my clients walking away from their therapy sessions a different, more relaxed, more confident and happier person.
And I must add ….. I am a massive animal lover!
"Try to be the rainbow in someone else's cloud"

Maya Angelou
Qualifications
Level 5 Professional Diploma in Psychotherapeutic Counselling Practice (In progress)
Level 4 Diploma in Counselling Skills and Theory (AIM)
Certificate in Hypnotherapy and Counselling Skills
School Counsellor Certificate
The Ultimate CBT Toolkit
Child & Adolescent Counselling
Body Language Diploma
AIM: Understanding Mental Health
AIM: Self Harm and Suicide Awareness
I have a full enhanced DBS in place.
I am a Member of the NCS (The National Counselling Society) and the NHS (The National Hypnotherapy Society).
Qualified therapists associated with the NCS and NHS are required to continue their professional development by taking courses designed to keep them abreast with latest topics and counselling practices.